Our great offer
Relational Leadership
In a time when workplaces are at their most vulnerable, leaders need to relate in a manner that build confidence and show compassion and empathy, all while boosting performance. This coaching strategy equips you to promote relational conversations with and among your team to promote psychological safety and well-being at work.

Join the relational leadership coach training program and learn the skills to improve your relations with peers and among employees.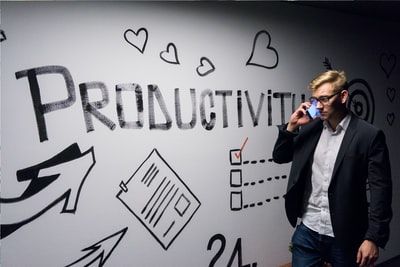 Courses included
Relational Leadership
Add your short bundle description here
Add your short bundle description here
Our Students tell us they love these courses
#best leadership courses | #I love the clarity | #as a leader this course give me strategies I can apply | #I now have a plan
Joyce is a certified training and development professional, can certified coach with more than two decades of conflict analysis experience working with organizations, teams and groups.
joyce odidison, PCC. MA. CTDP
Merci brings more than 20 years experience as a coach, coach trainer and leadership coach. She is a master certified coach.
merci miglino, MCC
Carol is a Master certified coach, a coach trainer and professional with over two decades of experience as an executive coach and coach trainer.
Carol Keith, MCC
Download The Syllabus!
Get a copy of the course outline now