Resolve Interpersonal Tensions

Bridge and Build: Mastering the Art of Resolving Interpersonal Tensions for Enhanced Well-being
Course Focus
—
Bridge and Build offers a deep dive into the art and science of conflict resolution, integrating elements of well-being, resilience, and stress management. By understanding and addressing the root causes of tension, participants can reduce burnout, increase resilience, and foster a harmonious, wellness-focused workplace environment.
Understand The Power of a Well-being Reset Session
Build Your Mental Resilience
Improve Your Emotional Resilience
Foster Relational Resilience with Teams
01
A wide variety of online courses
Enjoy flexibility and variety of payment options for managing transactions online.
02
Practical tips for better understanding
Our training is designed to provide the skills in a practical approach. Our students' success is our best asset in showing the quality of our training.
03
Discuss with others and exchange ideas
Participate in our online forum, share thoughts and ideas, increase connection, get help with your studies.
04
Control how you learn & progress
We will help you unlock your inner potential so you can excel in your professional field.
Testimonials
Our Students Love Our
Approach to Learning
I had an incredible experience with my coach training! I would highly recommend this training to anyone that wants to excel as a coach. The training and learning with IWS checked all my boxes. It was interesting, informative, engaging and supported every step of the way.
My coach training experience at IWS was exceptional and beyond expectations. I am grateful for the opportunity to learn and practice with the team at IWS. It's an honour to learn from someone so experienced and intuitive as Joyce. The depth of learning is exceptional
Joyce and IWS Inc. has been a great support for our leaders using the Relational Leadership and nine-dimensional wellness process. The leaders report that they learned a lot and are applying these strategies in their work.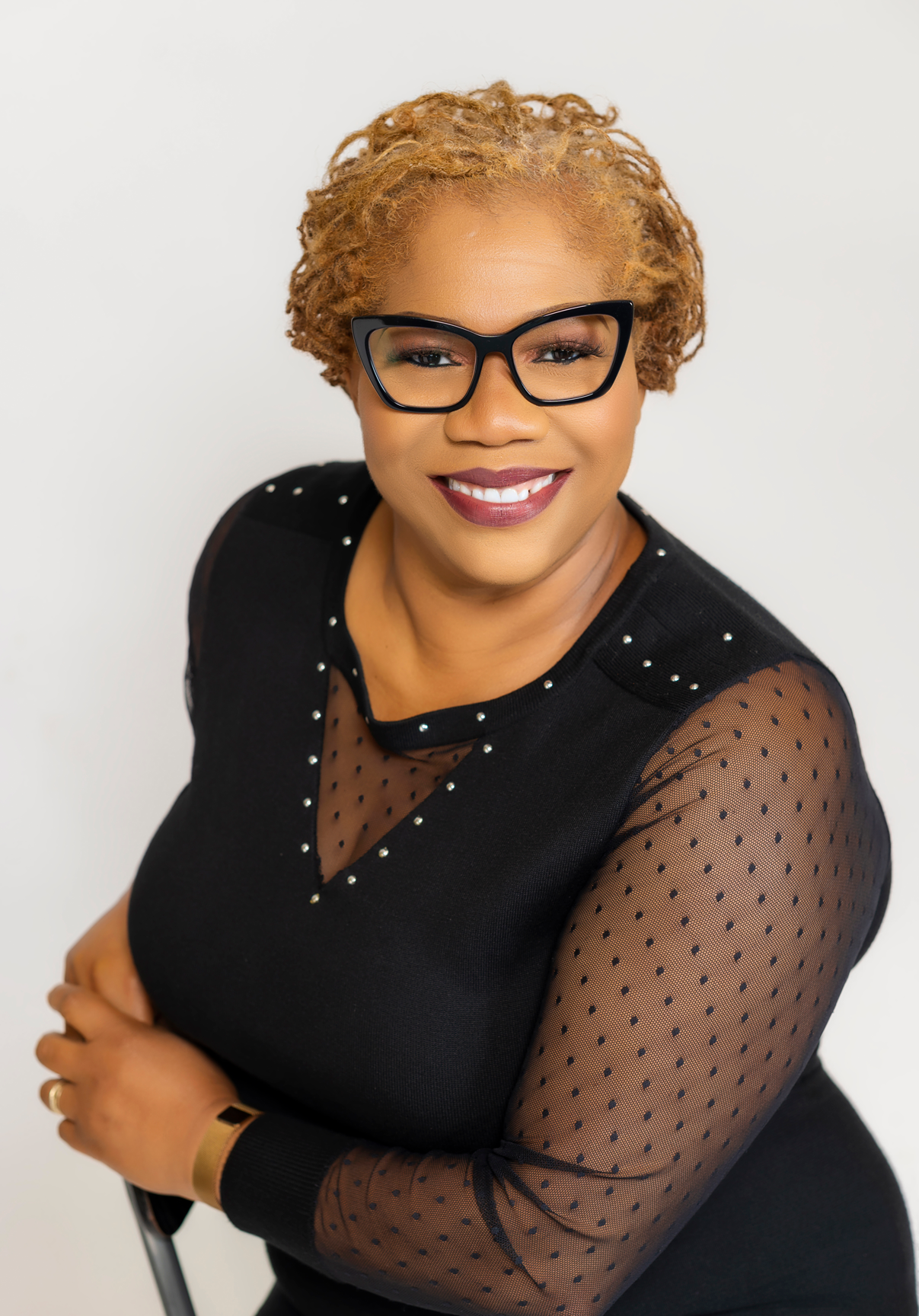 About Joyce Odidison MA. MCC. CTDP
Joyce Odidison wears many hats – from an international Keynote Speaker to a pioneer of the groundbreaking Well-being Intelligence Curriculum. With a career spanning over 26 years as a Conflict Analyst, Professional Trainer, University Lecturer, and Master Certified Coach, Joyce has consistently broken barriers.

As President and CEO of Interpersonal Wellness Services Inc., she has designed transformative training sessions and curricula, including the Global Workplace Wellness Summit and an ICF Approved Coach Training program. A recognized community leader and mentor, Joyce's passion is evident in every venture, including her podcast "What's Happening at Work" and her global media appearances.
Download The Syllabus!
Get a copy of the course outline now