Course overview
Coaching Conversations at Work
Boost Your Reputation with Colleagues, your boss, and customers with coaching conversations skills at work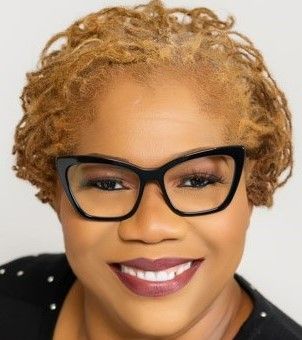 Created by
Joyce Odidison, MA, MCC. CTDP.
I love seeing professionals learn and apply new skills at work to excel. Over the past 26 years, I have seen many who have been hopeless change their paths to climb the corporate ladder. Take this mini course and learn how you can do the same.
Download The Syllabus!
Get a copy of the course outline now