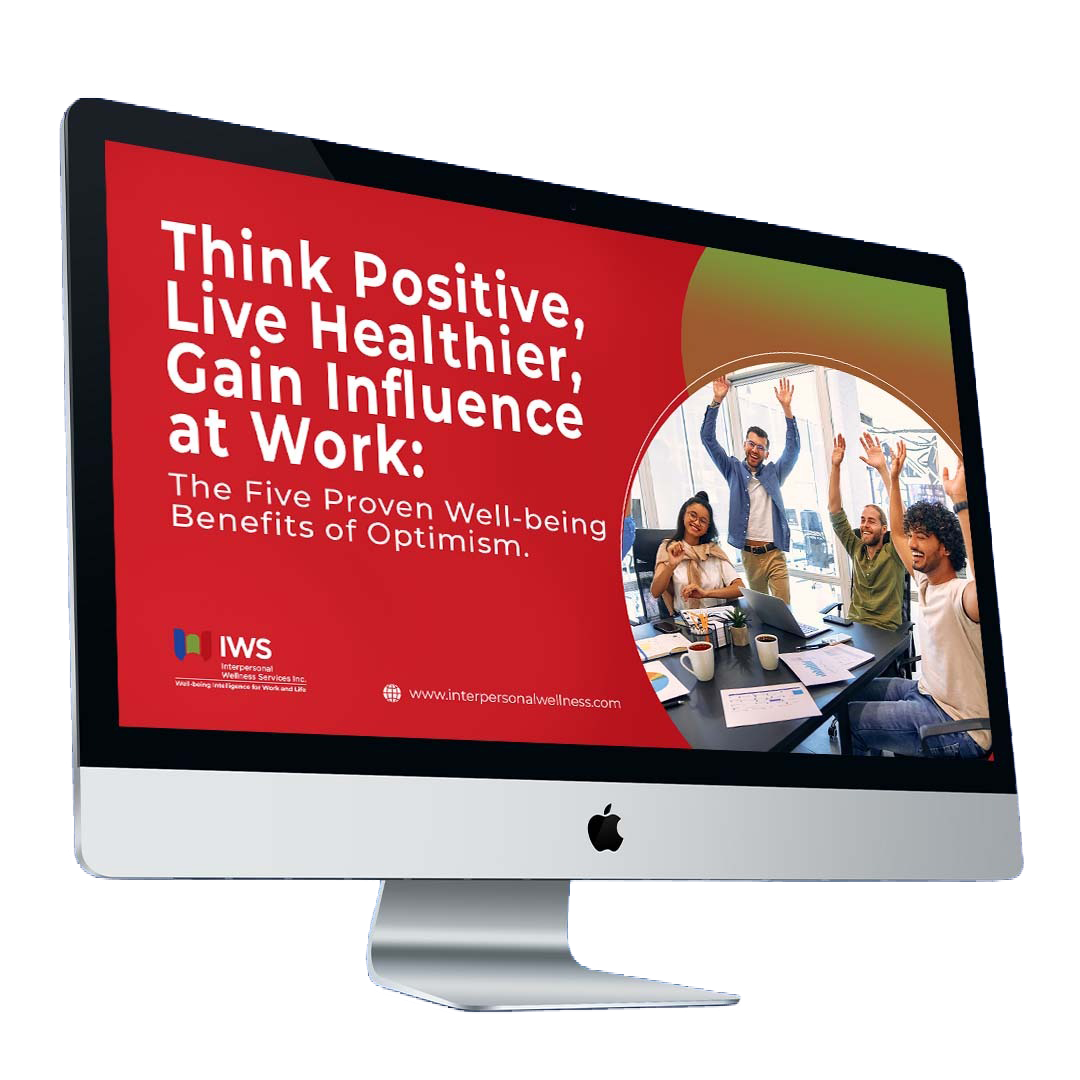 Think Positive, Live Healthier, Gain Influence at Work: The Five Proven Well-being Benefits of Optimism
Who is this course for?
Design for Beginner to Advanced
The power of perspective is often overlooked. Yet, optimism is not merely a mindset; it's a tool with proven benefits that can transform both personal health and professional influence. This comprehensive course delves deep into the multidimensional advantages of adopting an optimistic outlook.
Module 1: The Power of Optimism

Demystifying optimism. Unravellinf the roots, and why it's more than just "positive thinking. In today's age, filled with motivational content and quick-fix solutions, the term 'optimism' is commonly heralded. But what precisely is optimism? This course aims to peel back the layers, uncovering its definition, origins, and deep-seated nuances.
Module 2: Gaining Professional Leverage:

Explore the role of optimism in the workplace. Understand how a positive attitude can make you a more effective leader, improve teamwork, and enhance workplace wellness.
Module 3: Healthier Living through Positivity:

Dive into the science-backed evidence showcasing how optimism boosts physical health, enhances immunity, and even extends life expectancy.
Module 4: Mental Fortitude and Resilience:

Discover how optimism acts as a buffer against mental health challenges. Learn techniques to cultivate resilience, manage stress, and navigate life's twists and turns with grace.
Module 5: Influencing with Optimism:

While understanding the benefits is crucial, implementation is key. This course provides actionable steps and daily practices to nurture and maintain an optimistic mindset.
Module 5: Practical Strategies for Cultivation:

While understanding the benefits is crucial, implementation is key. This course provides actionable steps and daily practices to nurture and maintain an optimistic mindset.
Module 4: Title Of Module Here

Explain exactly what this module will teach them, and use names of individual lessons if you can. You might want to include the number of lessons, the length of each lesson, or any other information. But make sure you focus on the benefits that the customer would get just by taking this module on it's own.
What Our Learners Are Saying
"I enrolled in the Coach Training with IWS with Joyce this year and I have had all of my questions answered and have gained so much knowledge on Coaching. Thank you Joyce for all your help and guidance."
"Joyce is one of the finest mentors I have ever worked with over my 30 year professional career. I can only hope to be nearly as fine a coach and mentor."
"Joyce is extremely knowledgeable and passionate about the coaching profession and a committed teacher. She is dedicated to guiding her students to understand the ethical standards and practices of coaching so they may achieve success in their careers."
Build Your Optimism and Thrive!
Get the tools to develop an optimistic perspective regardless of what's going on around you.

Learn to attract an optimistic perspective and build your emotional and mental resilience!
Guaranteed Security using one of the most advanced encrypted systems on the market.
The information in this page is being processed and encrypted securely using industry-leading encryption and fraud prevention tools.
About the Author
Joyce Odidison, MA. MCC. CTDP.
Joyce Odidison wears many hats – from an international Keynote Speaker to a pioneer of the groundbreaking Well-being Intelligence Curriculum. With a career spanning over 26 years as a Conflict Analyst, Professional Trainer, University Lecturer, and Master Certified Coach, Joyce has consistently broken barriers. As President and CEO of Interpersonal Wellness Services Inc., she has designed transformative training sessions and curricula, including the Global Workplace Wellness Summit and an ICF Approved Coach Training program.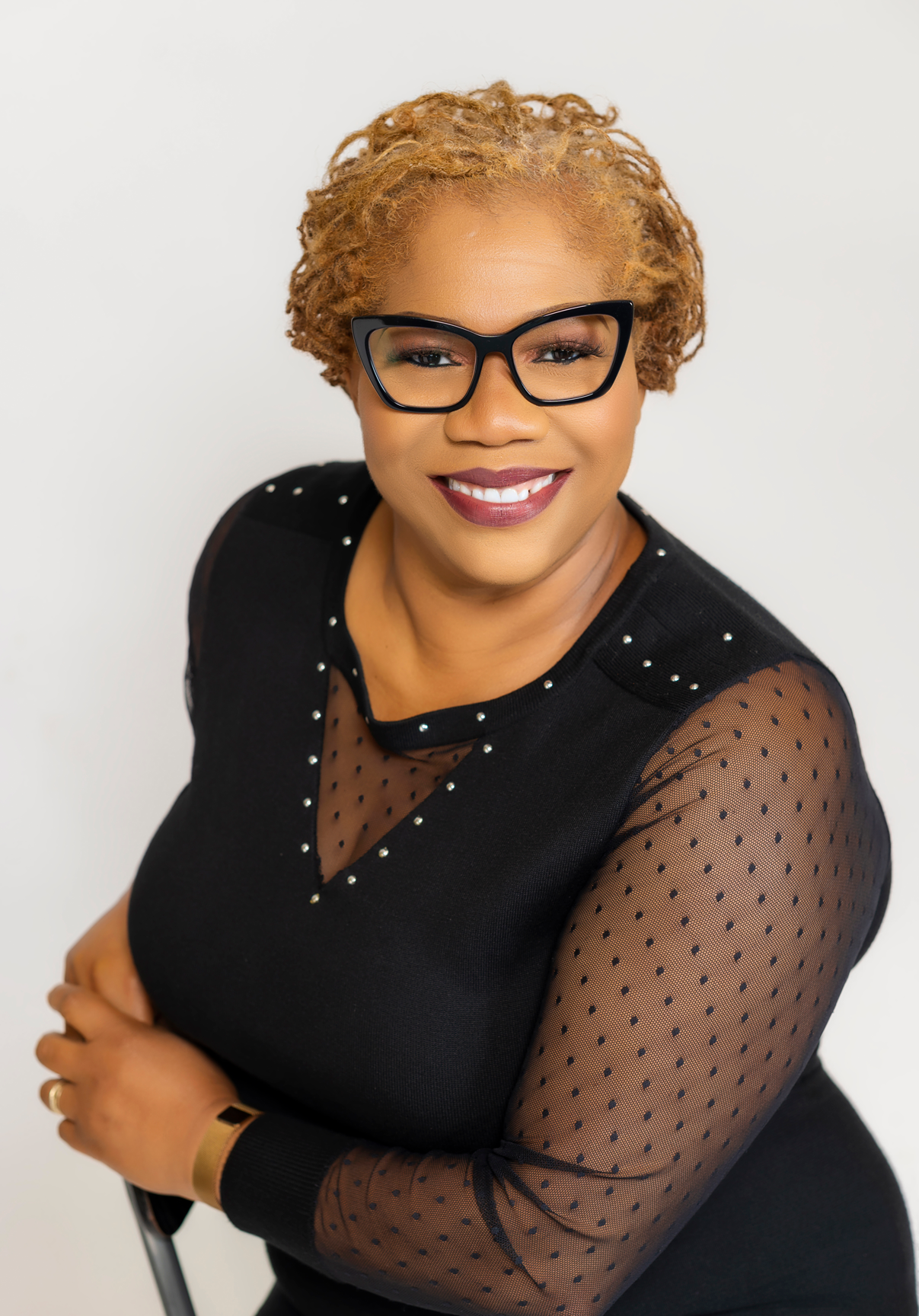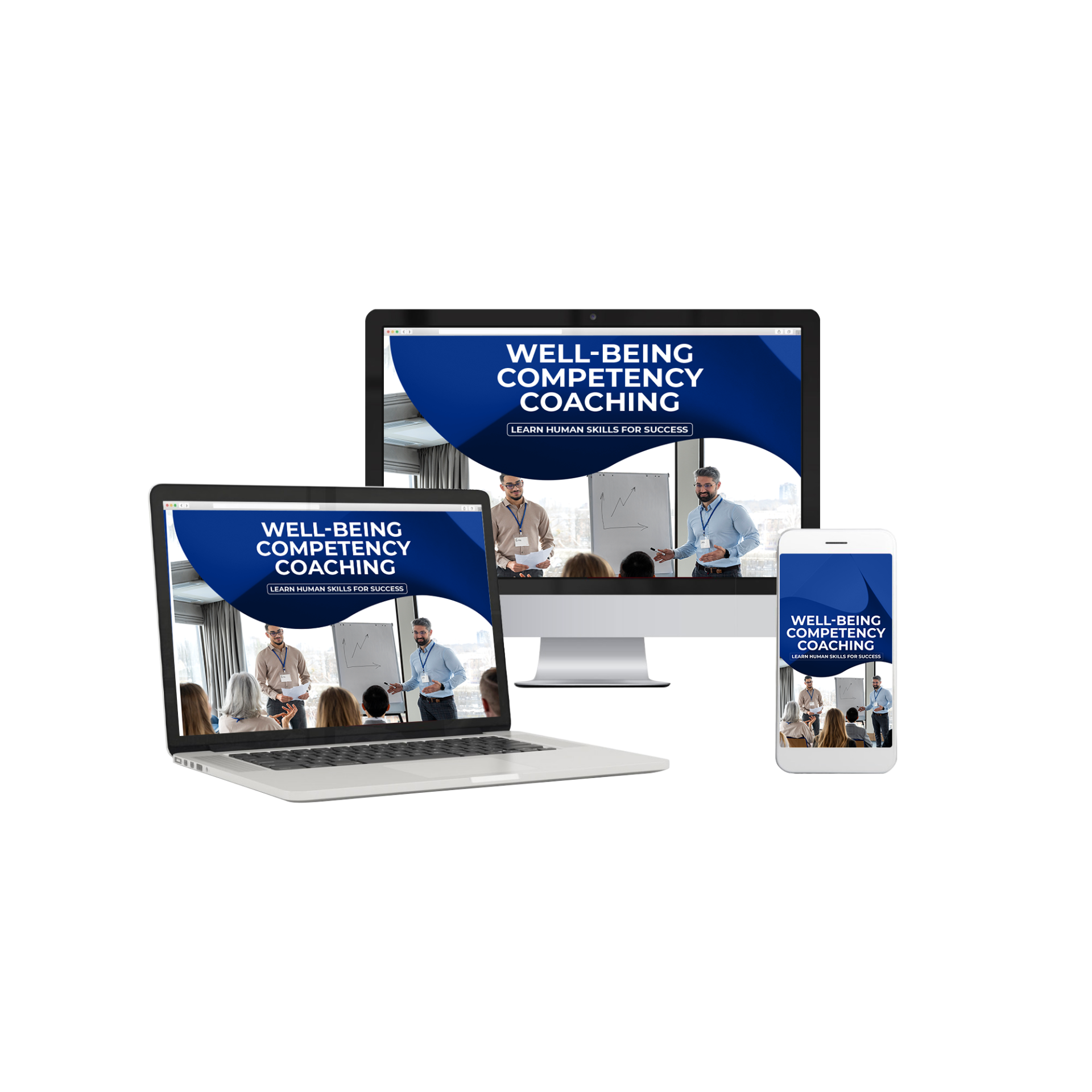 Gain Access to the most requested courses and workshop titles in the Well-being Intelligence curriculum.


Learn why they are taking these top ten requested topics.

Get the tools to build human skilks in the digital age.
Download The Syllabus!
Get a copy of the course outline now