Using Well-being KPIs to Optimize Human Skills
Instructor: Joyce Odidison, MA. MCC. CTDP.

Time: 11:00 am - 12:30 pm

Workshop overview
Could well-being KPI's be the answer? Explore these powerful KPI's and how they can transform your workplace culture.

The session will be recorded followed by the e-course.
Why This Workshop?
The challenges of modern life and the increasing demands of the digital workplace underscore the importance of fostering well-being. Here's your chance to dive deep into understanding the well-being metrics that can transform your organizational culture.
Empowerment
Discover the secret link between well-being and enhanced human skills.
Relevance
Equip yourself with tools for today's digitalized workplace.
Expertise
Learn directly from Joyce Odidison, the pioneer of the well-being intelligence curriculum.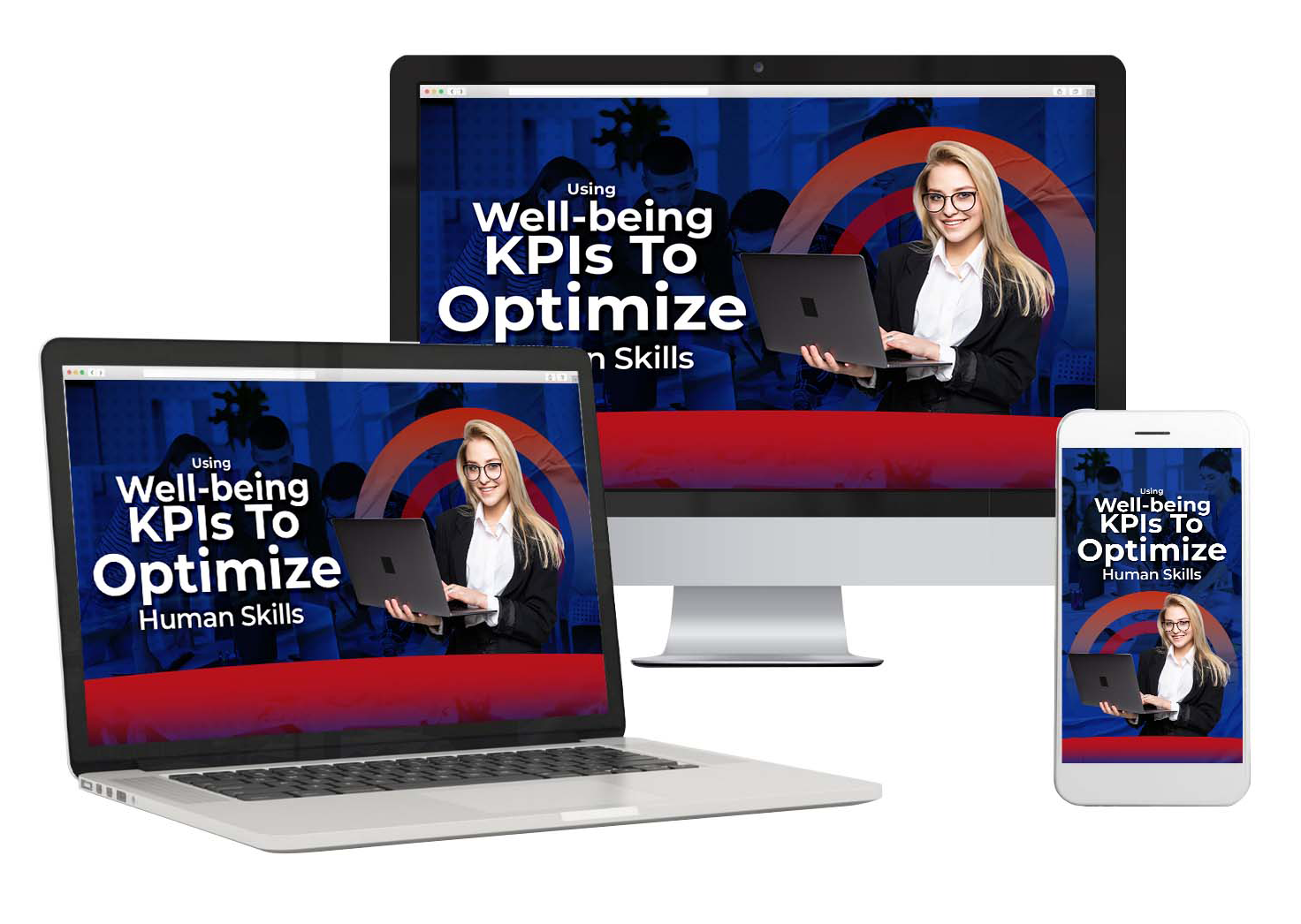 Learning Objectives
Dive deep into the groundbreaking "Well-being Intelligence" curriculum.

Decipher the significance of well-being intelligence KPIs and how they can be harnessed for organizational growth.

Seamlessly integrate well-being metrics into your current training initiatives.
Engaging and Interactive Learning
Participate in group discussions, exercises, and a live Q&A session.

Enjoy exclusive access to the course recordings for a month.
Exclusive Bonus
For the first 10 early birds: Grab a complimentary pass to the next monthly Well-being Reset Session with Joyce Odidison on November 23, 2023, and embark the power of Belonging to bolster resilience.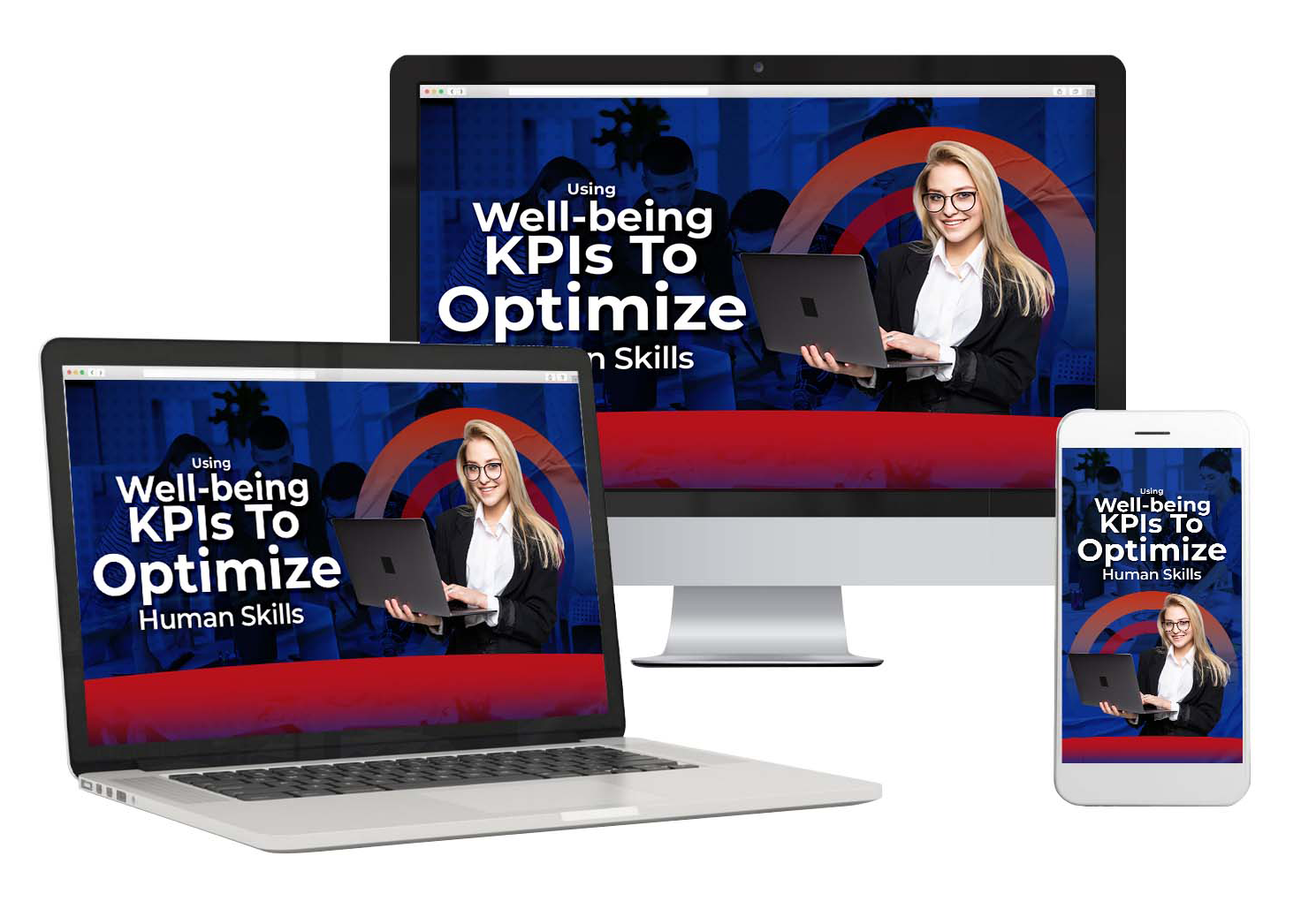 What you will get
Live Course Experience (Normally $297)

Comprehensive PDF Workbook (Worth $197)

30-Day Access to Course Recordings (Worth $197)


Live Coaching Session with Joyce Odidison (Priceless at $497)

Complimentary Pass to the 6th Annual Global Workplace Wellness Summit ($197 Value)

Get 5 SHRM CDP's for taking this course (2 hour workshop and 2 hours e-course)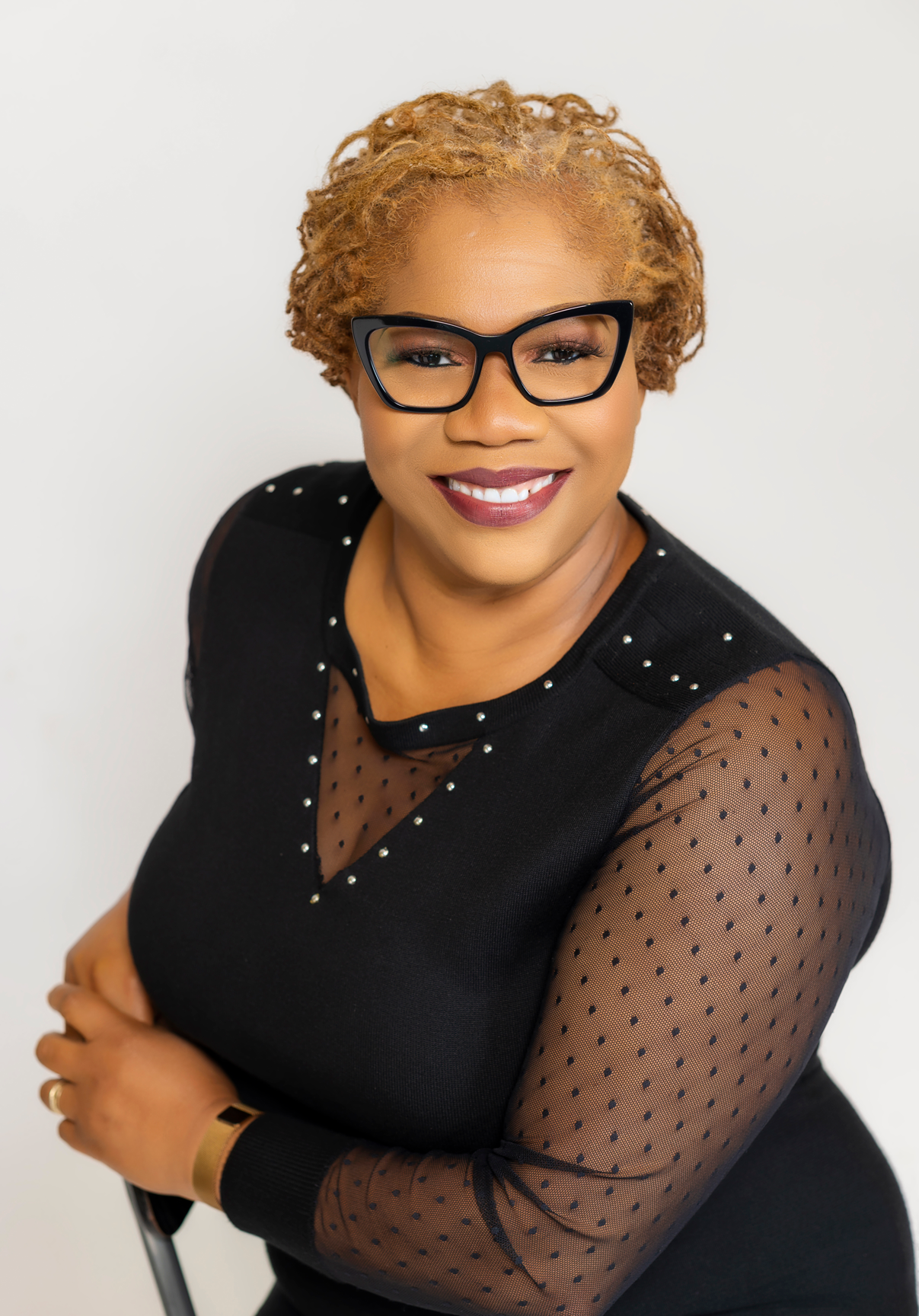 About Joyce Odidison MA. MCC. CTDP
Joyce Odidison wears many hats – from an international Keynote Speaker to a pioneer of the groundbreaking Well-being Intelligence Curriculum. With a career spanning over 26 years as a Conflict Analyst, Professional Trainer, University Lecturer, and Master Certified Coach, Joyce has consistently broken barriers.

As President and CEO of Interpersonal Wellness Services Inc., she has designed transformative training sessions and curricula, including the Global Workplace Wellness Summit and an ICF Approved Coach Training program. A recognized community leader and mentor, Joyce's passion is evident in every venture, including her podcast "What's Happening at Work" and her global media appearances.
Download The Syllabus!
Get a copy of the course outline now