Vibrant Life Coaching Program
Get the tools to improve the social wellness area of your life
We help build human capacity for success and high performance with great results.
Living well is something you can attain
No matter how challenging things are now, you can turn things around and improve your life.
Get the tools to live with a powerfully rich and rewarding life, attain your goals and live well.
Join the Vibrant Life Coaching Program!
Trusted by Top Companies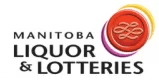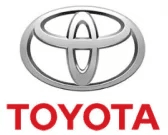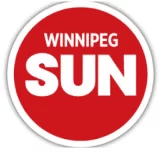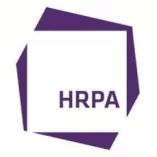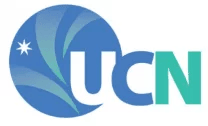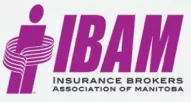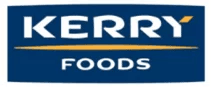 Testimonials
Joyce Odidison is a terrific coach and you are lucky to be coached by her.
I am excited to help you move the needle on your life to live a more impactful and powerful like. In a few short sessions we will get you on your way.
Joyce Odidison
Master Certified Coach
Download The Syllabus!
Get a copy of the course outline now