Because Digital Learning is Effective
We built an entire digital learning environment to help build human skills and capacity in a digitalized workforce.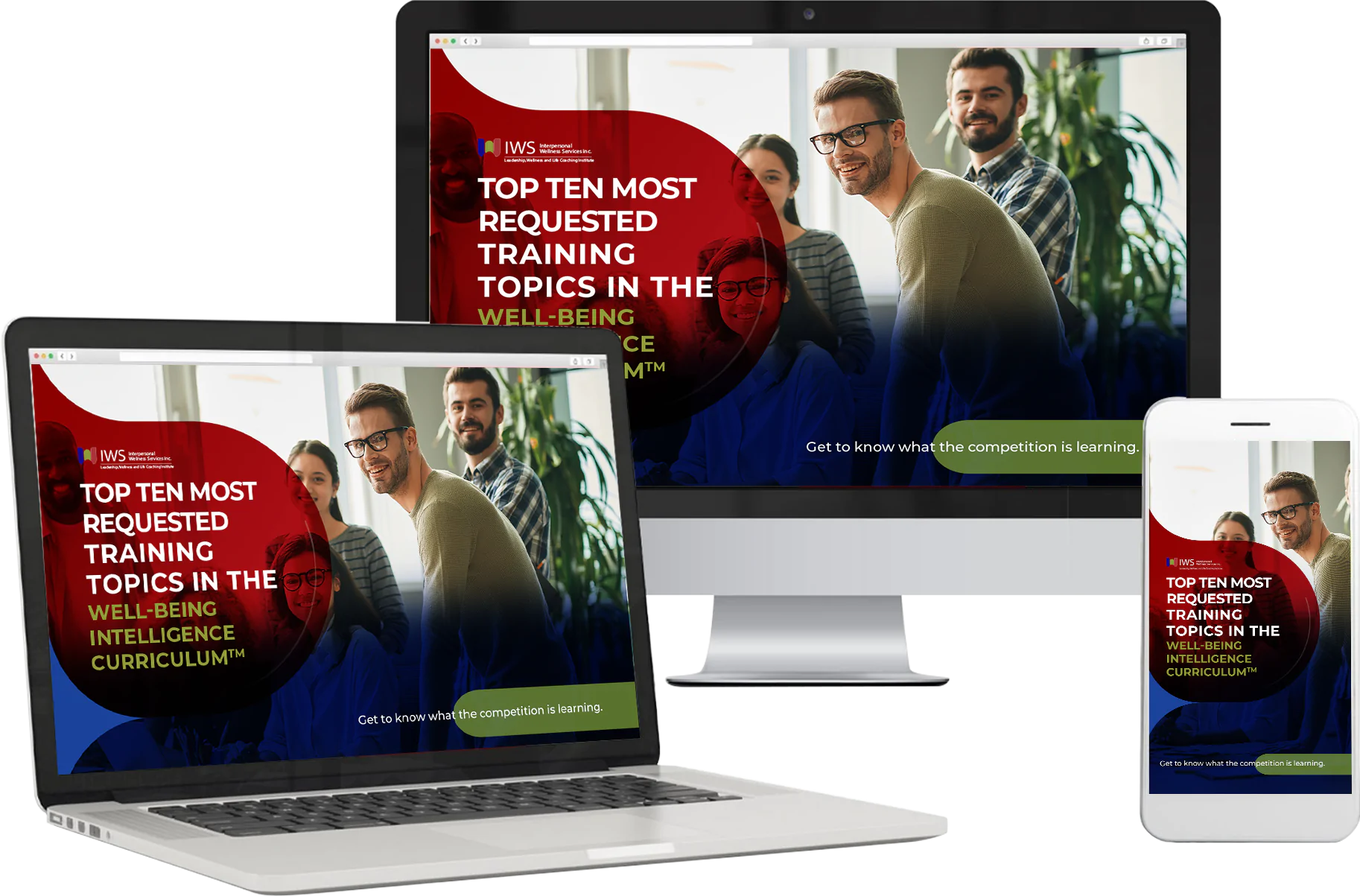 Gain access to the top ten requested workshops, trainings, and course topics in the Well-being Intelligence Curriculum!
We help build human capacity for success and high performance with great results.
Your People Drive Your Business
No matter how fancy the utilities, equipment, inventory, or cutting-edge technology a company uses, ultimately, humans are their greatest asset
Humans provide value for customers and profit for the business. Keeping your employees content and happy instantly affects the company's innovative capacities and financial growth.
Join the Well-being Reset Session!
ABOUT THE WELL-BEING INTELLIGENCE CURRICULUM
A First-of-its-Kind Global Revolution
The world's first well-being curriculum provides a comprehensive holistic blend of left and right brain, mind, and body integration at an enterprise-wide level.


At its core are 9 Dynamic Dimensions and 12 Transformative Competencies of Well-being that are intended to reshape the framework of corporate well-being, by embedding it into the fabric of your enterprise for health and performance.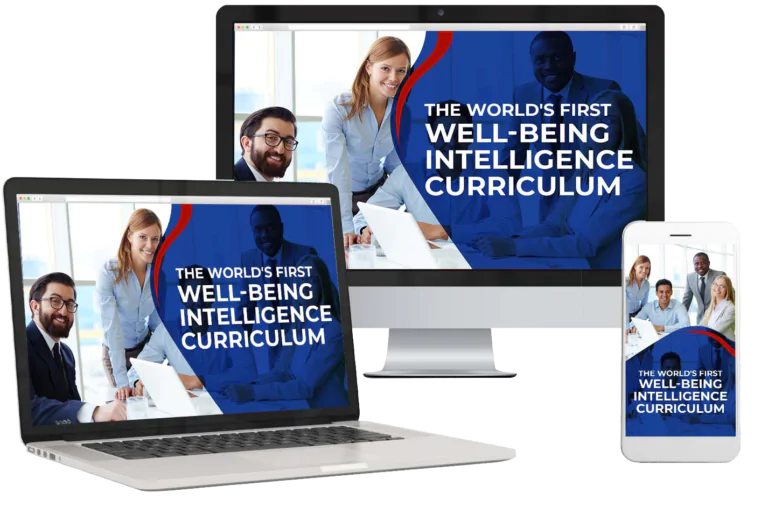 KEY BENEFITS OF THE

Revolutionize Your Wellness Program
Transition from basic wellness activities to enterprise-wide well-being applications.

The Most Compelling Inclusive Wellness Strategy
Moving from singular wellness activities to holistic well-being applications.

Enterprise-wide Application
Can be applied across the organization for maximum impact.

Accessible to All
Not limited to enrollments - Everyone benefits!

Integrate with Existing Training
Easily weave well-being into your current training modules.

Powerful Response to Health Crises
A robust strategy to combat burnout and mental health challenges.

Whole Person Approach
Looks at employees holistically, ensuring a balanced and comprehensive well-being strategy.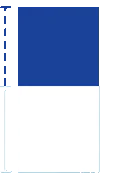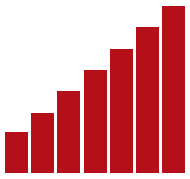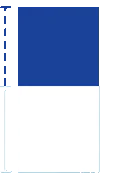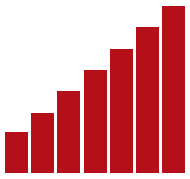 Reduction in workplace accidents
Improvement in work performance quality of work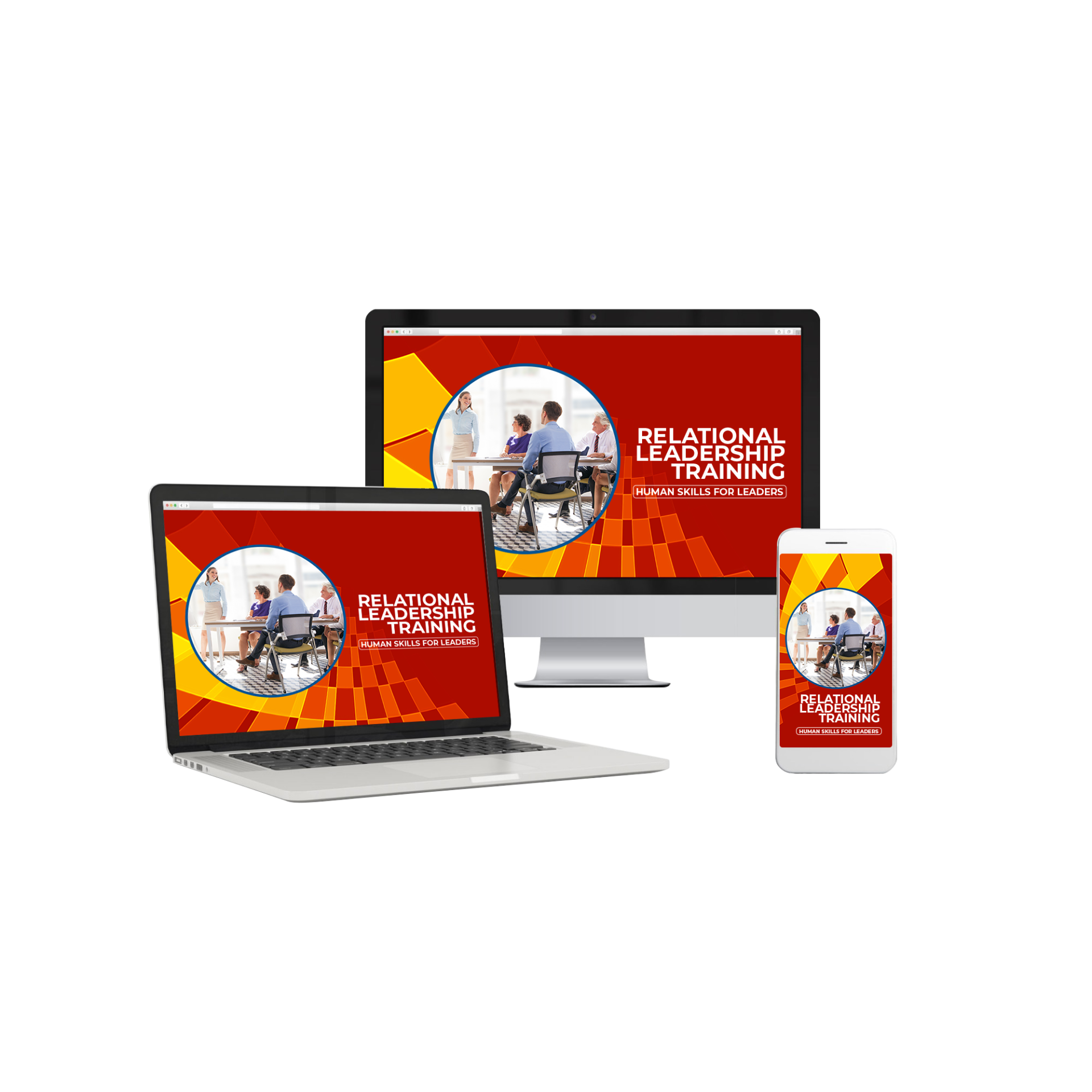 Relational Leadership Training Course
IW
S

helps employees and leaders improve their skills to elevate relationships and dynamics at work to build a resilient and thriving culture of well-being.

Learn about Certifications

Join upcoming paid courses
IW

S

provides leadership and employee development coaching and training in interpersonal relationships, conflict management, collaboration, and workplace wellness. We have improved professional skills, knowledge, and relationships at work for over 27 years.
Trusted by Top Companies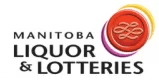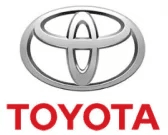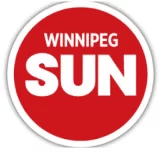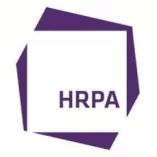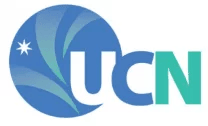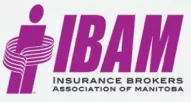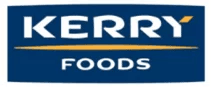 "I leave my sessions with Joyce feeling more relaxed, focused, and with a deeper understanding of what I need to do to support my team"
Robert Cornelius
"My coach training experience at IWS was exceptional and beyond expectations. I am grateful for the opportunity to learn and practice with the team at IWS."
Karen Kanigan
"Joyce and IWS Inc. has been a great support for our leaders using the Relational Leadership and nine-dimensional wellness process. The leaders report that they learned a lot and are applying these strategies in their work."
Petra Rapmund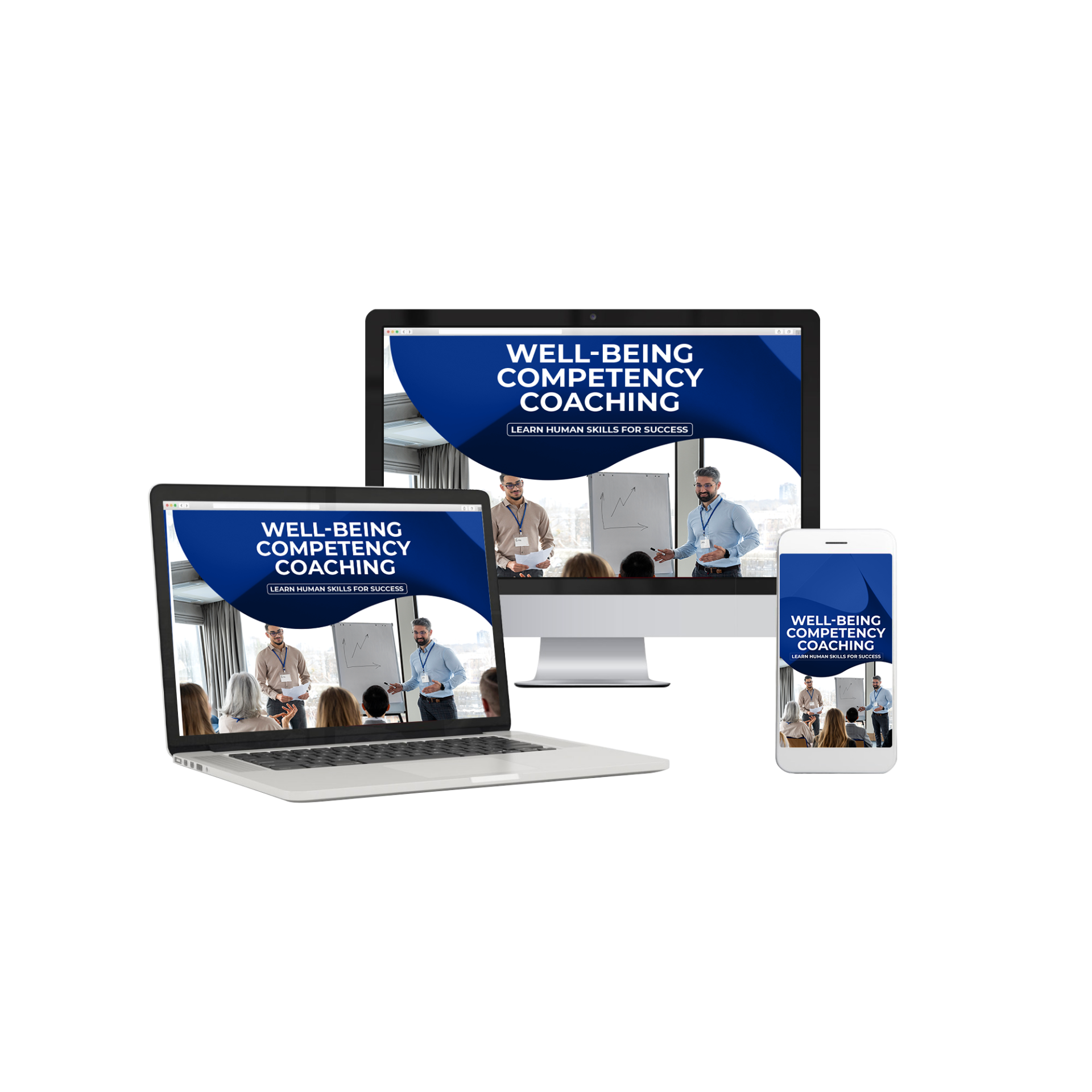 Well-Being Competency Coaching
Leadership Training
Coach Training
Well-being Intelligence competency courses
Download The Syllabus!
Get a copy of the course outline now